Healthcare Perspective Series
Forces for Change 2022
The first edition of The Chartis Group's Forces for Change series explores the major forces shaping healthcare today through one-on-one discussions with our industry-leading experts. We discuss everything from what to expect in 2022 to how health system executives can gain a competitive advantage and better meet community needs by preparing now for what's to come.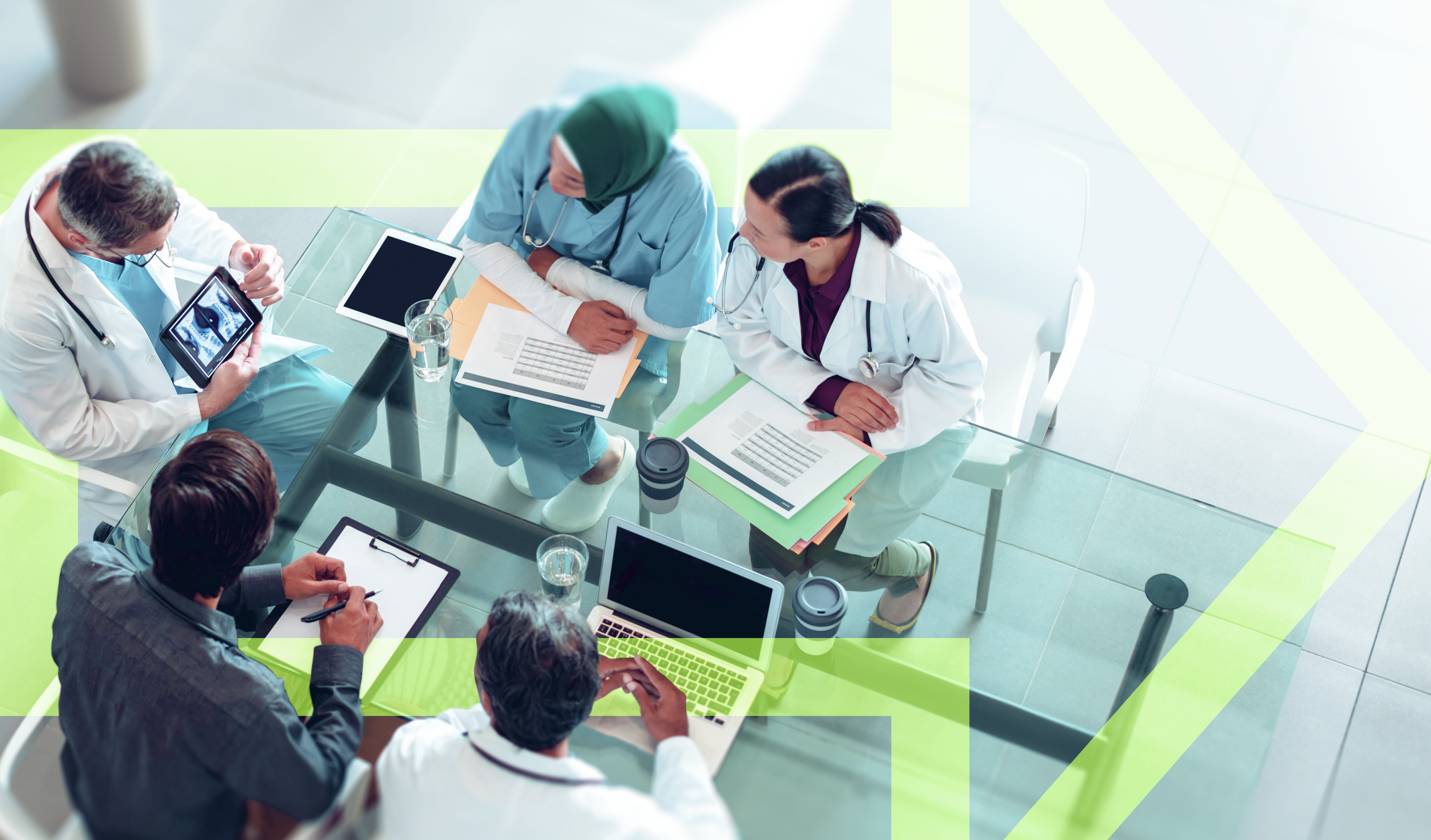 Lessons learned from the pandemic can help CIOs deliver a best-in-class consumer experience and move toward digital equity.
A strategic eye for how to maximize the reinvestment in your workforce will be the difference between succeeding and struggling in the "new normal."
Healthcare is at the beginning of its digital transformation journey — and implementing meaningful change means rethinking how organizations deliver care and interact with their communities.
Healthcare organizations should carefully consider how to deploy strategic investments of increasingly scarce capital and resources to create their own futures.
With the stakes higher than ever, investors need to take their baseline principles to the next level for successful investments.
Patients have transformed expectations for how they access care, and healthcare organizations who get ahead of it will lead the market in 2022.
How you leverage your revenue cycle to meet the moment will be the difference between stagnation and progress. 
Tackling the challenges created by the pandemic while working toward cutting-edge innovations is the new oncology imperative.
The pandemic catalyzed the challenges facing the physician enterprise, pushing it to the top of the agenda for 2022.
Achieving value and integration in your partnerships has never been more critical to thrive in your market and care for your community. 
Provider organizations that focus on aligning patient needs and preferences and their organization's mission will be well positioned to serve patients in the new normal.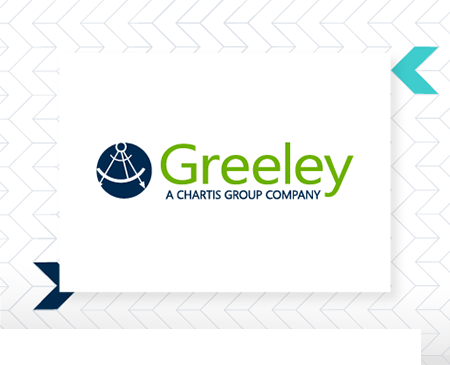 Coming Soon: Advancing Patient Safety & Outcomes