Patient expectations have changed.
Today, patients demand that their preferences are recognized and met, which means providers must deliver timely, convenient, and affordable service — on patients' terms. And the risk of not evolving to meet these standards has never been higher. Now more than ever, patients won't hesitate to switch providers if their expectations aren't met.
This creates an unprecedented opportunity for growth for providers who can marry expertise with technology to transform access and deliver a best-in-class patient experience. Realizing this opportunity requires unparalleled experience, human judgement, bold thinking, and the ability to actualize digital transformation.
It requires Next Intelligence.
Many health systems are creating new access roadmaps, setting the direction for access initiatives to improve timeliness of care and information for patients, employees, and the community.
Address these questions and considerations before you create yours.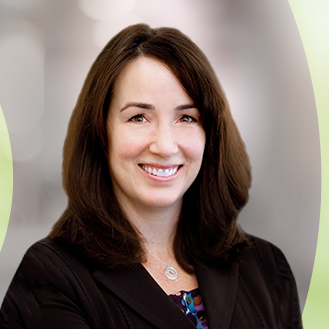 Article
How Healthcare Organizations Can Pivot to Advanced Consumer Access
Melissa McCain talks about patients' transformed expectations for how they access care — and how healthcare organizations that get ahead of these expectations will lead the market in 2022.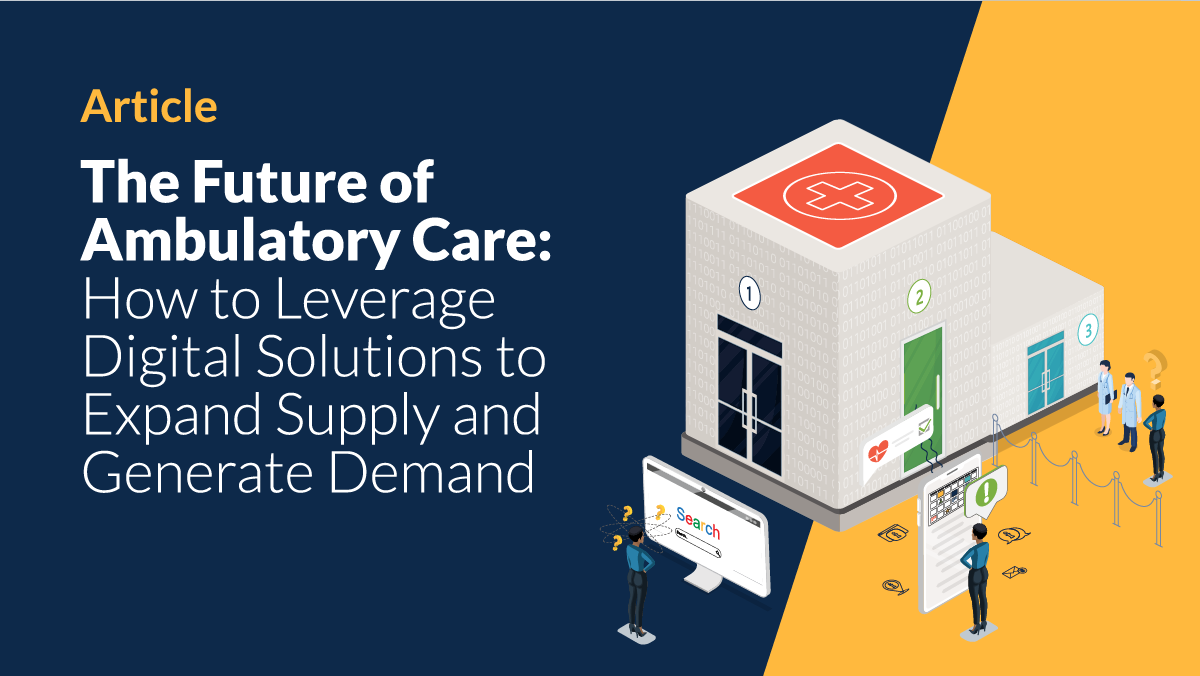 As competition increases between traditional providers and industry disruptors, reimagining access is a health system mandate. We highlight strategies for the next generation of supply and demand and provide the blueprint for actively managing capacity based on forecasted demand.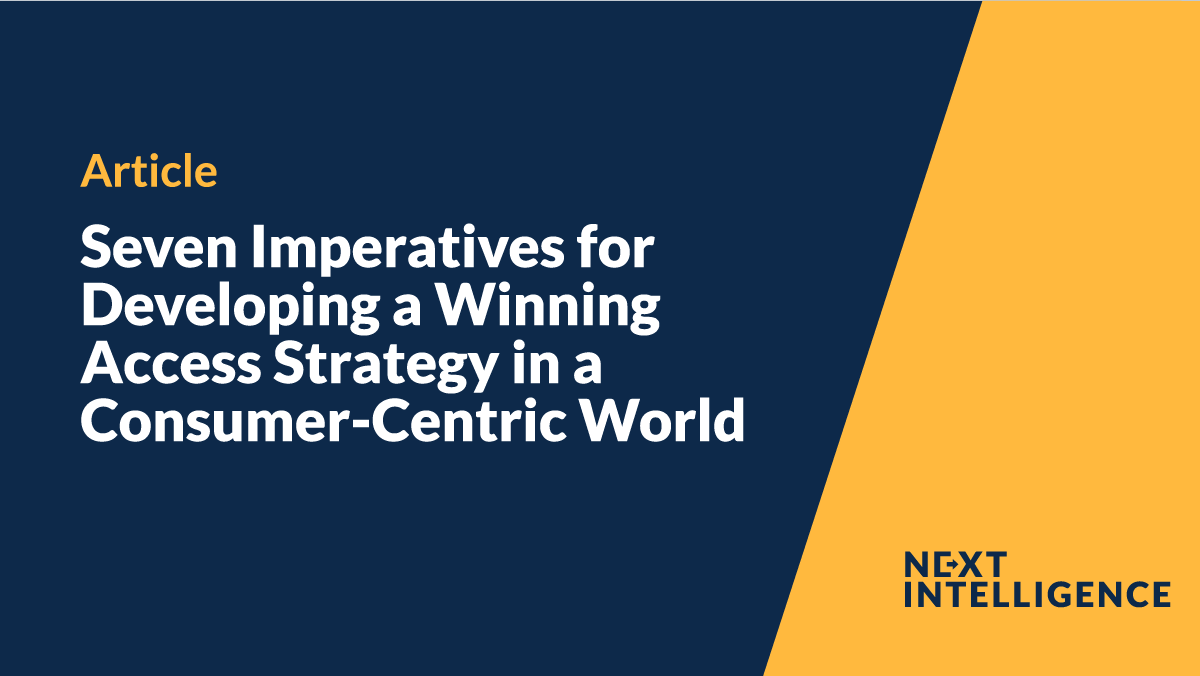 More and more consumers are willing to switch providers if their expectations aren't met. This creates an unprecedented opportunity for growth for providers who can transform access and deliver a best-in-class consumer experience.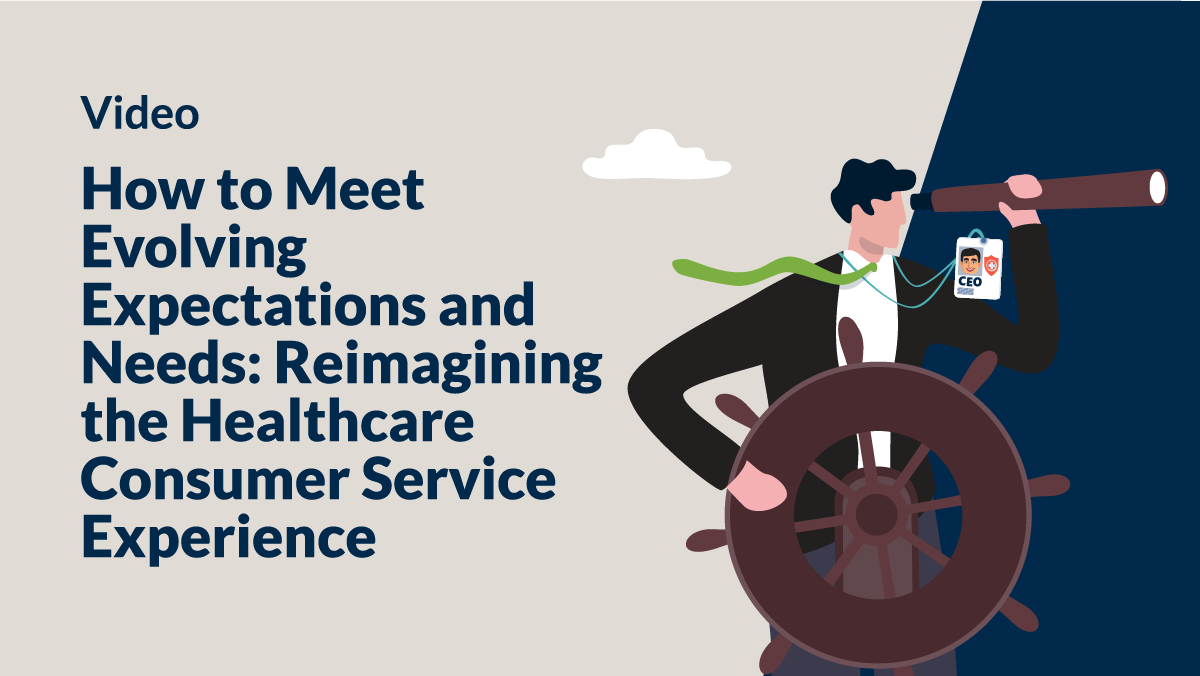 For healthcare organizations mapping out how they will stay competitive and meet evolving patient needs and preferences today and in the years to come, the advanced engagement center should be a critical component of their consumer engagement and experience strategy.
Data & Analytics
Enabling Cancer Care Access to Meet Patient Need: Survey Shows Promising Initiatives
Cancer programs face a confluence of dynamics that impact their ability to meet growing patient need and provide timely access to care. These include increasing numbers of new cancers, an exponential volume of cancer survivors requiring follow-up care, and a looming oncology physician shortage. Most recently, longstanding patient access challenges have been exacerbated by the COVID-19 crisis.
Whitepaper
Digital Behavioral Health: The First Digitally Forward Service Line?
The pandemic has only exacerbated the U.S. behavioral health crisis, but deploying digital behavioral health affords an opportunity to re-think the delivery of behavioral healthcare in a way that addresses the growing access issue.
Article
How to Personalize the Access Experience in Ambulatory Care for Increased Patient Volume and Consumer Retention
Today, consumers accessing healthcare demand a seamless experience. And nowhere is it more important to recognize and meet these expectations than in an ambulatory setting, such as a provider practice or an outpatient hospital-based service, where many consumers first experience a health system.